No more missing your favorite program.
Can't decide on which show to record?
Now there's no need to choose between two shows.
You can record both at the same time.
Twin Tuner
We've just doubled your pleasure.
Can't decide on which show to record? Now there's no need to choose between two shows. You can record both at the same time.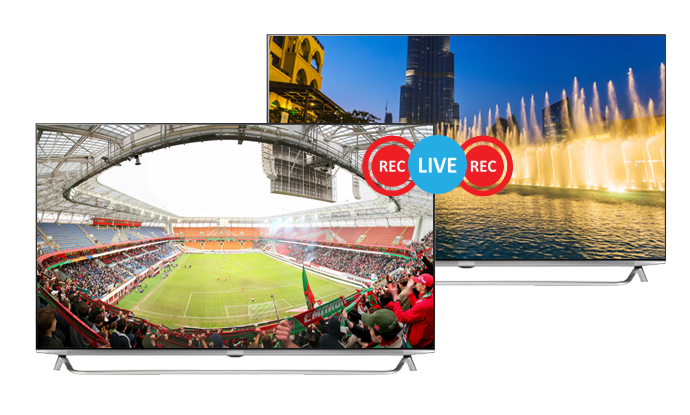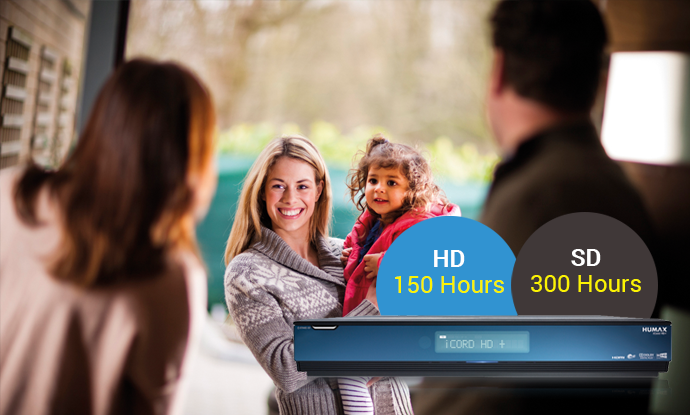 500GB Recordable hard disk drive (Record up to 300 hours of TV)
Watch your favorite shows when you're good and ready.
With a whopping 500GB capacity, the hard drive can hold up to 125 hours of HD and 300 hours of standard definition programming.
Time Shift Recording
Time is in the palm of your hands.
You get to control time. Play back your show while it's being recorded, pause it, and resume again when you're ready. Or watch your favourite scenes again and again, and skip over parts you don't want.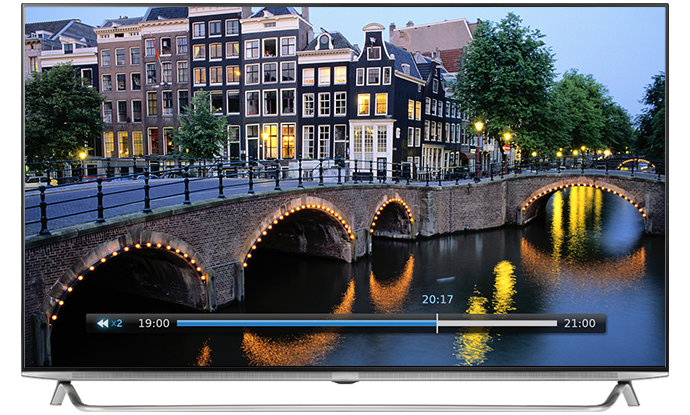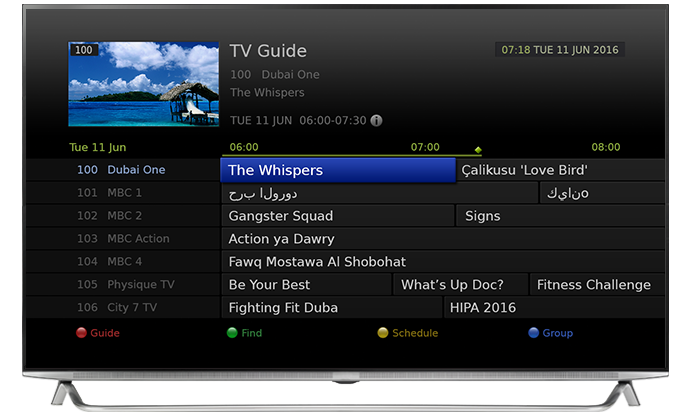 HUMAX EPG
View an entire week of TV programme schedule in detail.
Electronic Program Guide (EPG) gives you all the details of radio and TV programmes for the next sevens days right on your screen. (Content will depend on each programme provider)
Play media files
Access your digital media files from any drive in your home.
Because our receiver can access USB drive, you can watch and listen to all your videos, photos, and music from one place.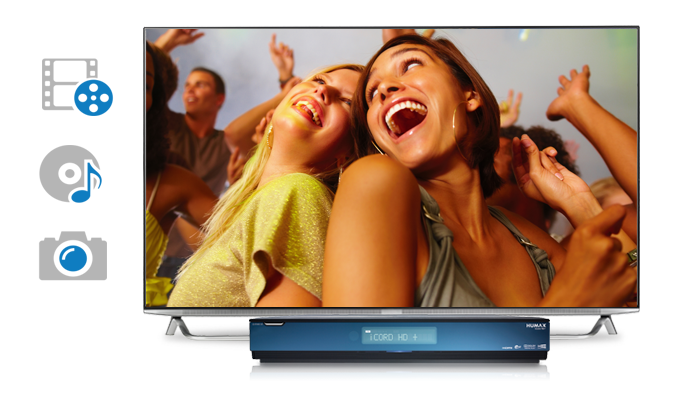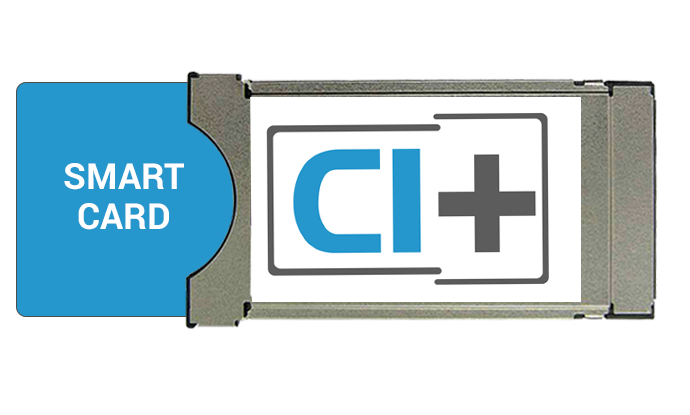 CI/CI+
Get even more variety with Pay-TV.
Access encrpted programming such as Pay TV or Pay Radio with the Smartcard.
HDTV
It's an HD world out there.
High definition (HD) is definitely easier on the eyes. As compared to standard definition, HD gives you more vivid detail, finer gradations, truer colours, and more precise contrasts and contours.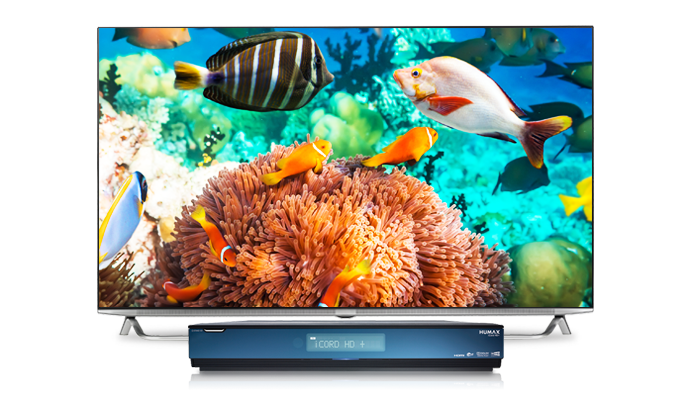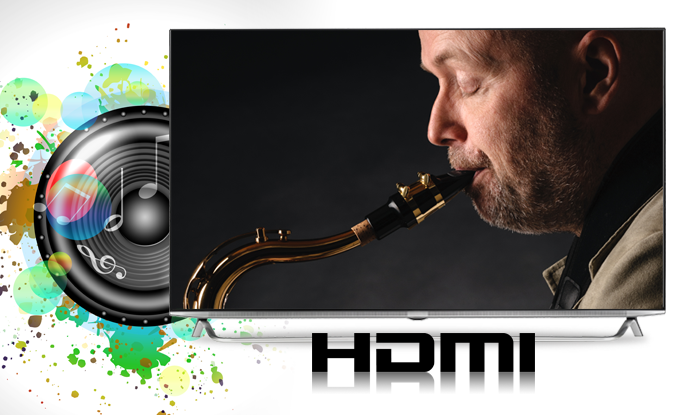 HDMI output
Enjoy high-definition video and audio as they were meant to be.
Just connect the High-Definition Multimedia Interface (HDMI) cable to any HD source and enjoy the optimized pictures and sounds each and every time.
Surround sound
The sound is truly cinematic.
You get the outstanding digital sounds of the world's best cinemas right in your own living room.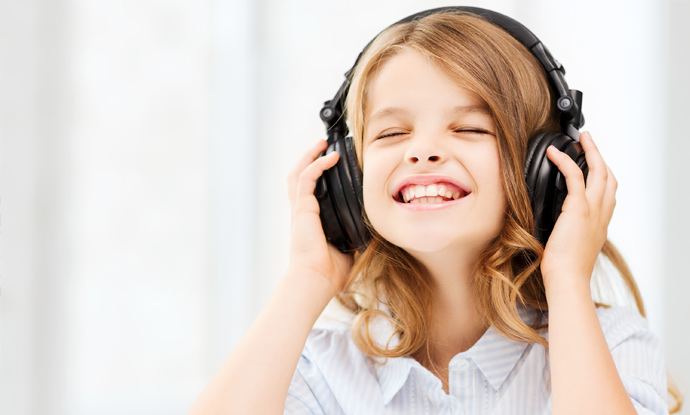 TV/Radio channel list
Receive all free digital satellite TV and radio channels.
Dual Irdeto Smart card slot (Front and Rear)
HUMAX AUTO Antenna Search
Don't worry about your satellite connection. The receiver detects satellites automatically and searches faster using the HUMAX engine.
Access to all Free-to-air channels
Watch the most popular HD movies and TV shows for free.
Receive HD and SD satellite channels.
HUMAX OTA
You can easily update your receiver. New versions can be updated through automatic software upgrade service (OTA) via satellite.