Thinner and lighter.
Small in size. Big in entertainment.
HDTV
It's an HD world out there.
High definition (HD) is definitely easier on the eyes. As compared to standard definition, HD gives you more vivid detail, finer gradations, truer colours, and more precise contrasts and contours.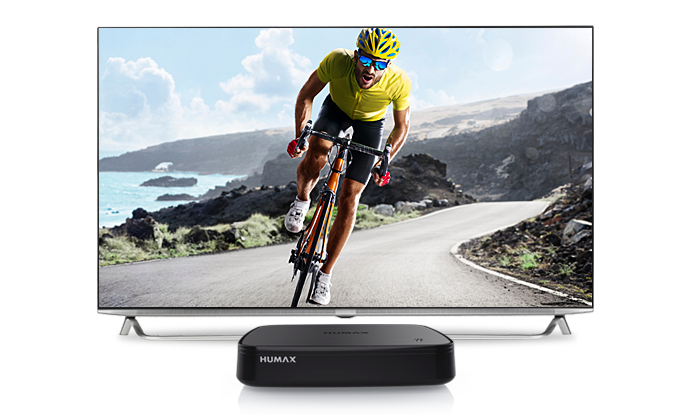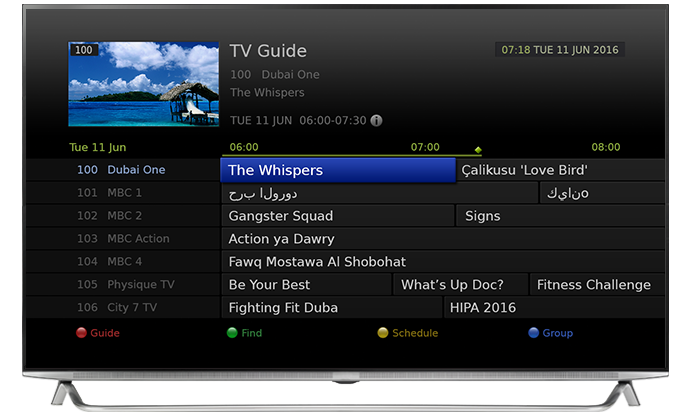 HUMAX EPG
View an entire week of TV programme schedule in detail.
Electronic Program Guide (EPG) gives you all the details of radio and TV programmes for the next sevens days right on your screen. (Content will depend on each programme provider)
HDMI output
Enjoy high-definition video and audio as they were meant to be.
Just connect the High-Definition Multimedia Interface (HDMI) cable to any HD source and enjoy the optimized pictures and sounds each and every time.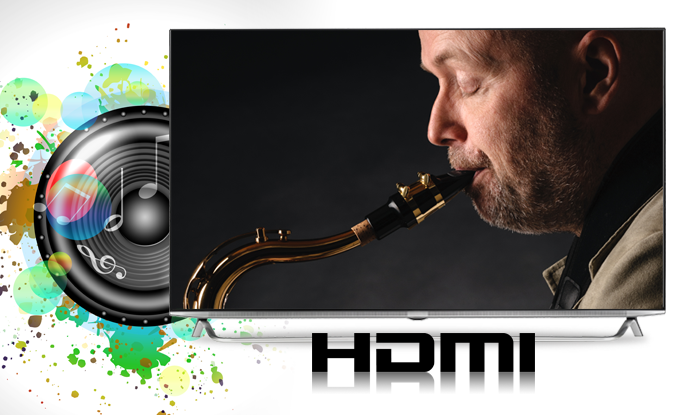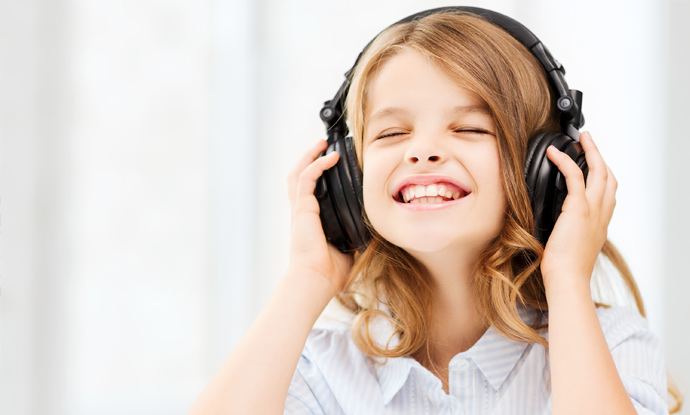 Surround sound - 5.1 Dolby Digital
The sound is truly cinematic.
You get the outstanding digital sounds of the world's best cinemas right in your own living room.
Support MPEG-4 HD and SD Channels
TV/Radio channel list
Receive all free digital satellite TV and radio channels.
Language: English, Arabic, Persian and French
Access to all Free-to-air Channels
HUMAX Auto Search
Don't worry about your satellite connection. The receiver detects satellites automatically and searches faster using the HUMAX engine.