Seongnam-si, South Korea, June 14, 2022 – HUMAX, a total mobility platform provider, has announced that its mobility service and device platform is now fully operational in the Middle East, providing car sharing services.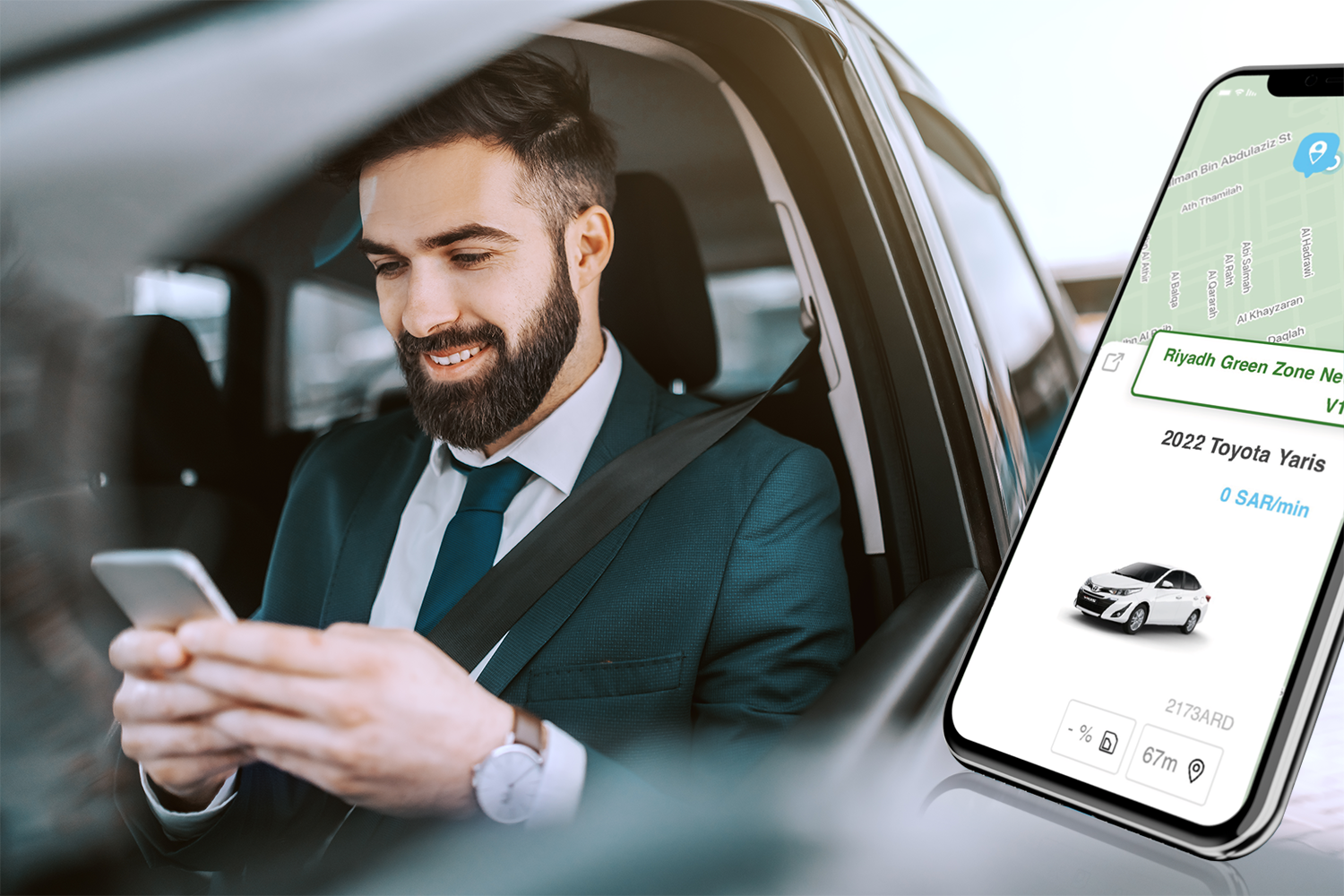 Saudi Arabia's iDrive is implementing HUMAX's mobility platform, supplied as a turnkey solution from HUMAX, and the company plans to rapidly expand the car sharing service, which had been temporarily suspended due to the Covid-19 pandemic.
HUMAX's all-in-one mobility platform provides an array of services such as B2C, B2B and P2P car sharing, rental automation and ride sharing. This technology is suitable for round trip, one way and free-floating infrastructures, and is designed for vehicles including cars, motorcycles, bikes and electric scooters.
iDrive is the first free-floating-based car sharing service company in Saudi Arabia, and is preparing to launch a more advanced service, replacing its existing platform with HUMAX's mobility service solution. iDrive offers the lowest pay-per-minute service in the Middle East and plans to extend it to all major cities in Saudi Arabia.
Jeff Kim, EVP of worldwide sales at HUMAX, commented: "Now that our mobility platform for car sharing services is up and running in the Middle East, HUMAX is planning a significant expansion of the platform in this region. We will also be developing our business in other continents around the world, including APAC and Europe, where the service is currently being prepared."